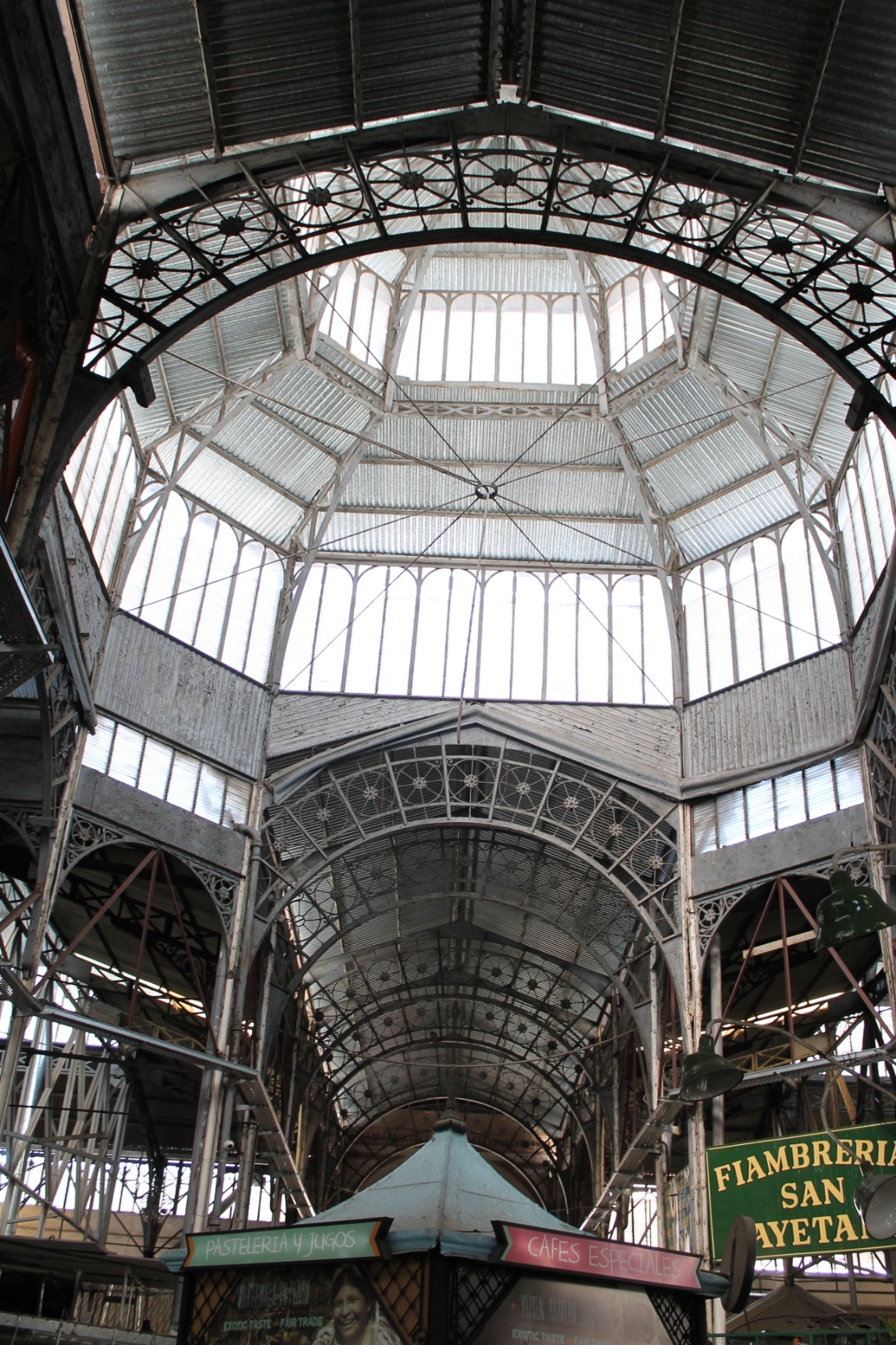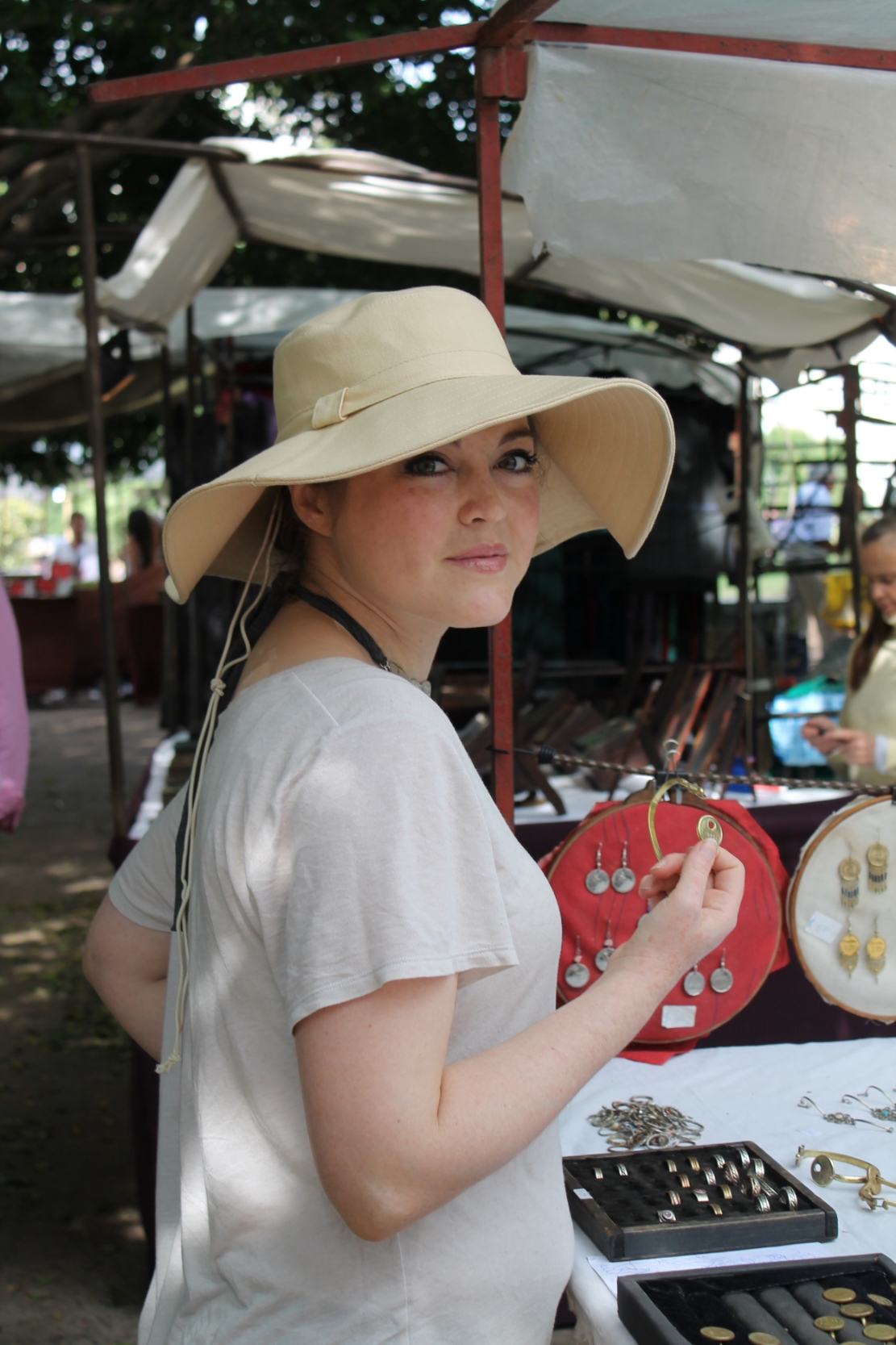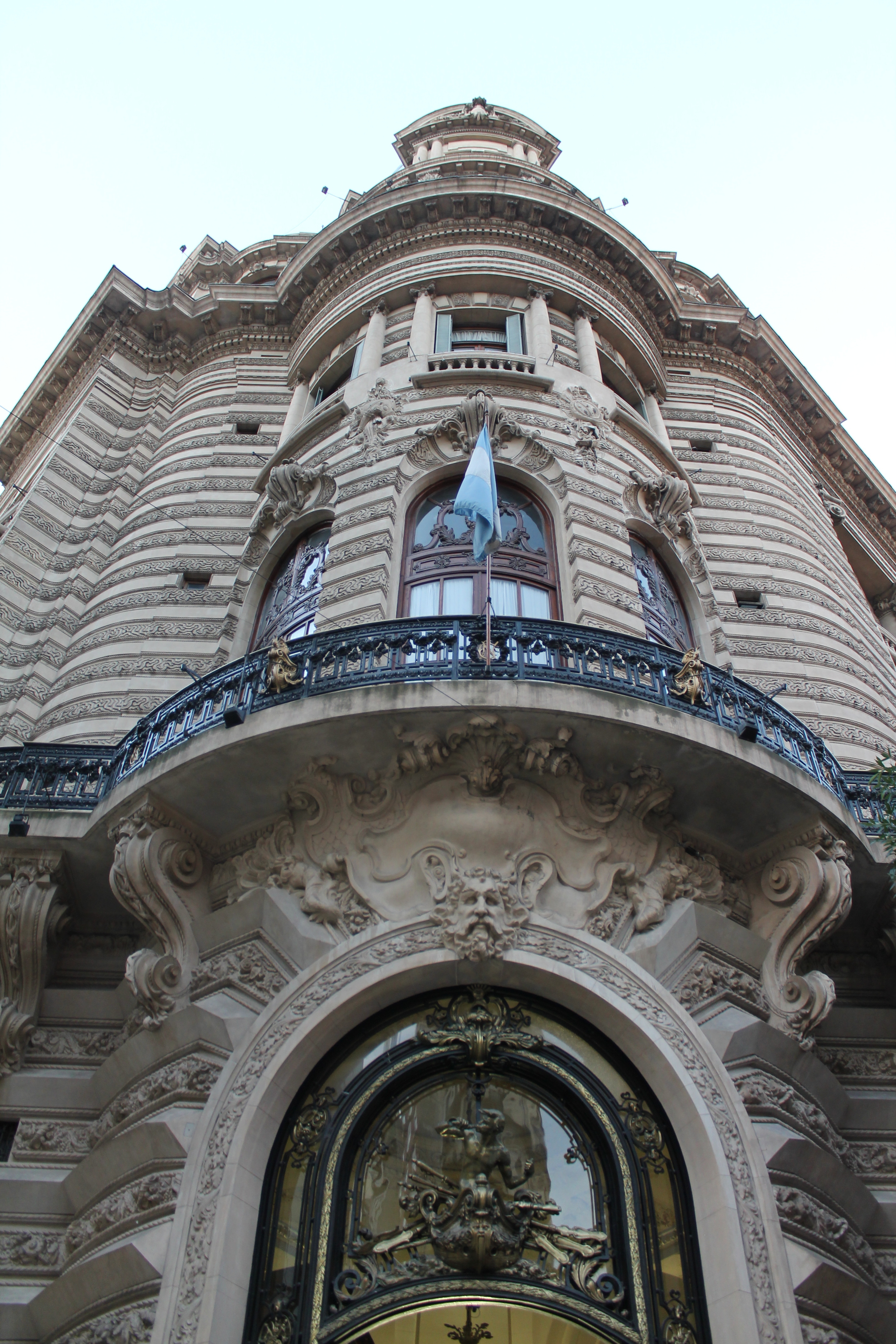 A little confession: Ever since I saw Antonio Banderas and Madonna in Evita, I wanted to go to Argentina. So when my doctor recommended Chile and Argentina as places we could go, I was ready to pack my bags.
It's a long trip. While there are a few direct flights, we got really affordable tickets which meant we had 2 layovers. But after nearly 20 hours of travel, we arrived in Argentina.
From Palermo, St. Elmo and Recoletta to the galleries, ice cream shops and artisan fairs, Buenos Aires is like Europe with a small dose of South American. With monumental architecture and grand boulevards, the city is epic in proportion. Cluttlered with mansions and slums, shopping malls and commercial districts, it's a serious city. On first meeting, Argentinians themselves are somewhat brusk. But each time we had the opportunity to get to know them, they were extremely kind. From taxi drivers with hearts of gold, to Yoni's long lost family who welcomed us like honored guests to people in shops or on the street who would patiently struggle through my faux-spanish to help us get where we were going or unexpectedly compassionate and helpful car rental workers, Argentinians kindness was often a contrast with our first impressions. While it wasn't my favorite stop in South America, it was a wonderful adventure. If you want to plan your trip, ping me and I'm happy to give recommendations!