Those of you following Two's progress in Cleveland are well aware that the battle is far from over. Every day brings Two a new round of obstacles, followed by setbacks and victories, but I feel a moment of pause for appreciation is in order.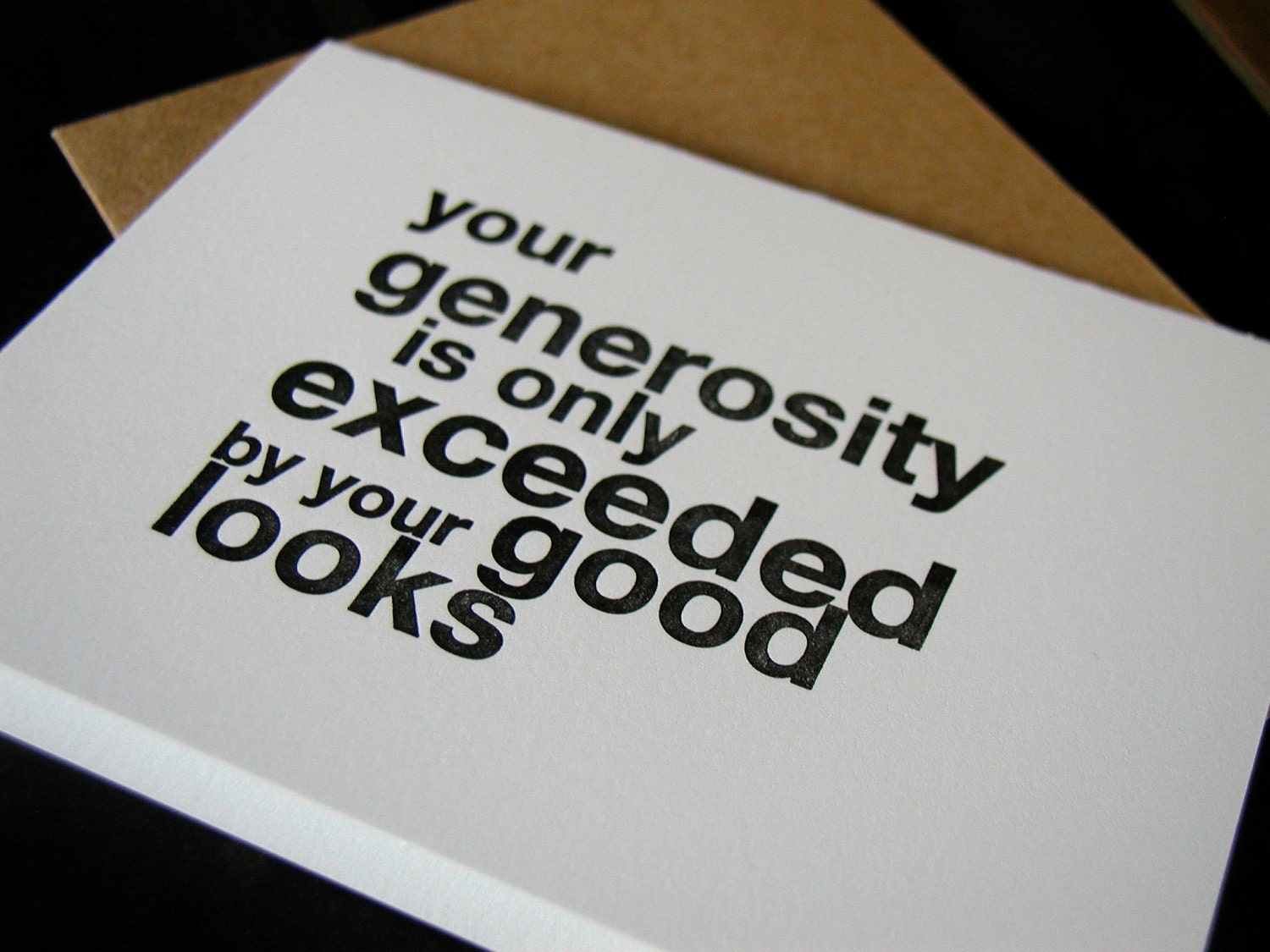 As a family, we have received countless affirmations of love and support from you all, and I know my family would endorse the sentiments below, but I'd prefer to speak for myself in this instance.
Thank you, thank you, thank you to all of you who have sent such a vast array of cards and emails, prayers and hope, started facebook groups and fasts, given your love or liked the never-ending stream of statuses asking for your emotional support. To say I've been bolstered by your actions would be a gross understatement. I have been simultaneously humbled and elevated by the thought, time and love put into every communication I have received during this trying time. I cannot say how many times your kindness has brought me to tears (both in the moment, and when reflecting on it later). And I wish I had words for the sweet peace I've felt upon receiving a note from a friend who I otherwise haven't spoken to for quite a while.
You have all been such shining examples of how I would like to act when I see a friend in need. You are inspiring. And I am so grateful to you all.